NHSP Training Video 12: The Community Listing Detail Page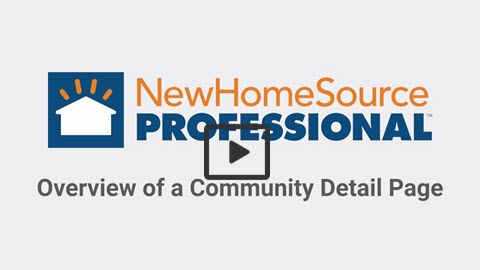 The community detail page is where you can find information on the builder's community, amenities, schools, and a listing of the homes and plans offered.
Next Video: Video 13 - Sharing searches and listings with clients   
Topics:
Drew Knight is the Digital Content Associate for Builders Digital Experience (BDX). You can find him online at
LinkedIn
.