NHSP Training Video 13: Sharing Searches and Listings with Clients
Video 13 - Sharing searches and listings with clients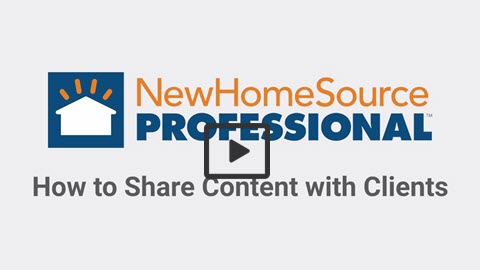 A unique and valuable feature of New Home Source Professional is the ability to save and share search results as well as individual home or community listings with your clients.  Here we show you how.
Next Video: Video 14 - Posting to social media   
Topics:
Drew Knight is the Digital Content Associate for Builders Digital Experience (BDX). You can find him online at
LinkedIn
.