NHSP Training Video 14: Posting to Social Media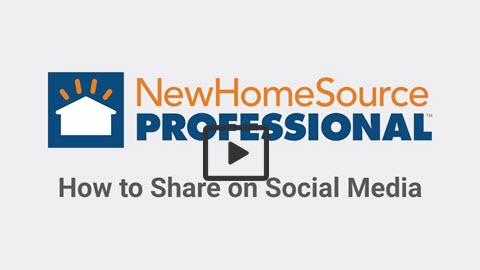 You can use the social media posting feature to get listings published in your social feeds.  And any clicks drive users to your branded showingnew.com site!
Next Video: Video 15 - Client management   
Topics:
Drew Knight is the Digital Content Associate for Builders Digital Experience (BDX). You can find him online at
LinkedIn
.