NHSP Training Video 17: The "Getting Help" and "About Us" Sections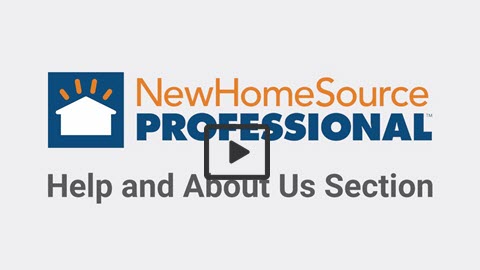 Need help? Want to find out more or have other questions?  Drop us a line and let us know how we can help you or what other information you might need from us or the site.
Next Video: This is the end of the series.
Topics:
Drew Knight is the Digital Content Associate for Builders Digital Experience (BDX). You can find him online at
LinkedIn
.