NHSP Training Video 2: Creating Your Account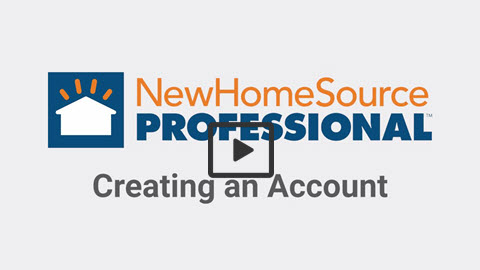 In this training video, we'll show you how to create your user account and personalize the detail there.
Next Video: Video 3 - Logging in to your existing account
Topics:
Drew Knight is the Digital Content Associate for Builders Digital Experience (BDX). You can find him online at
LinkedIn
.