NewHomeSource Professional Events & Webinars
Upcoming Events

Tuesday, May 18, 2021

11:00 AM - 12:00 PM CDT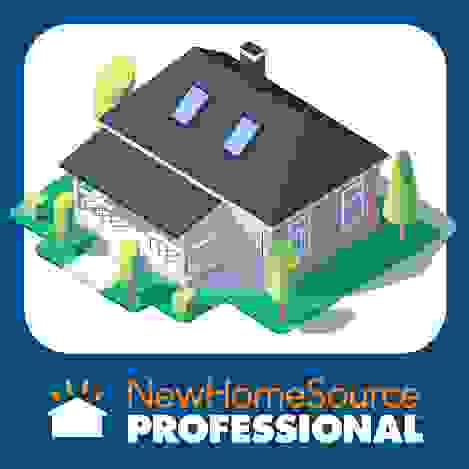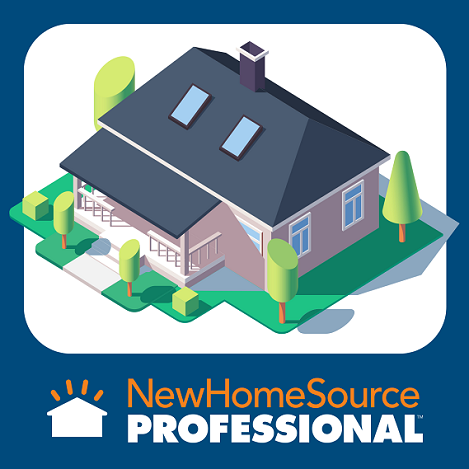 LIVE WEBINAR
Help your buyers and boost your business with new builds - NHS Pro
Make more money and work less!  NewHomeSource Professional is the best FREE platform for earning new construction seller and buyer leads. Show and sell new construction homes—virtually, or one-on-one by appointment. Builders are making the process easier in today's digital environment. 

Join our webinar to learn:

•	How to activate your private account.
•	How to earn seller and buyer leads with your agent-branded ShowingNew page (with 120,000 new homes on it).
•	How to post new construction homes directly to your social media accounts and keep all the leads you earn, for FREE!
•	How to contact builders and schedule one-on-one appointment for your buyer or schedule virtual showings.

IMPORTANT:  Login to NewHomeSource Professional prior to the webinar to create your account. Access NHS Pro through your MLS or at www.newhomesourceprofessional.com.
Register Now

Wednesday, May 26, 2021

1:30 PM - 2:30 PM CDT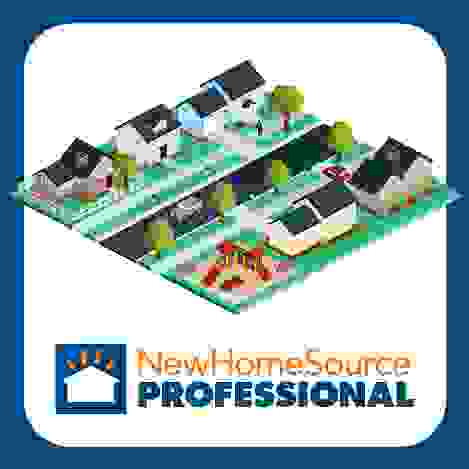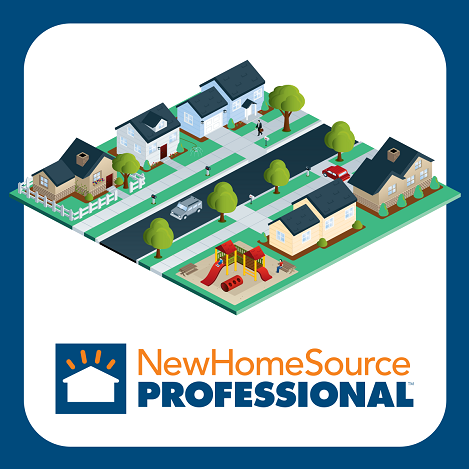 LIVE WEBINAR
Do you know why new construction is so easy to sell and close?
New homes are known to be the easiest 'sell' in real estate. And compared to resales, new homes are getting easier to sell every day. Even when a resale is found, the price is not the price, the home may need work, the commission may be negotiated, and multiple offers are common. 

Not so with new homes.  When prices, commissions, or incentives change, you know you can count on what you are told, with one confirming phone call. 

You will learn that new homes are the most accessible homes to find, show and close. NewHomesSource Professional recognizes that there is a lot of change happening in the new build market right now, and there are pockets of builders modifying their commissions, incentives, and bonus programs on top of that. All this can make it difficult, at times, to know what to do or say. 

Don't let that stop you! In this webinar, you will learn what you DO need and what you DON'T need in order to be successful at selling and closing new homes.

One of the the real estate profession's most respected thought leaders, and the founder of New Home Co-broker Academy, David Fletcher will be sharing these five easy ways to make sales in a way you will never forget. Register now. You will be glad you did. Stay to the end where David will be announcing a special discount for attendees who want to take his popular course, How To Build A New Homes Niche.
Register Now