Upcoming Events

Thursday, June 24, 2021

9:30 AM - 10:30 AM CDT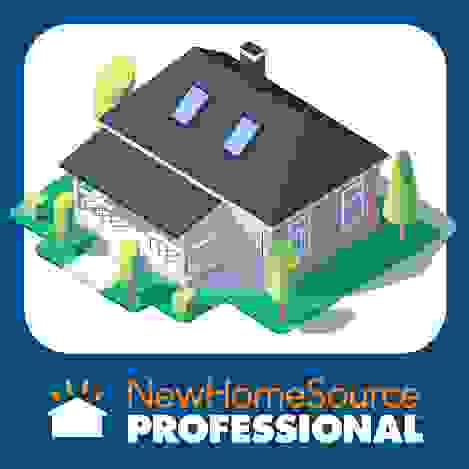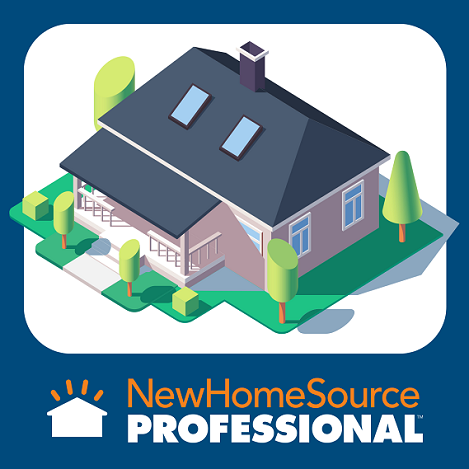 LIVE WEBINAR
Help your buyers and boost your business with new builds - NHS Pro
Make more money and work less!  NewHomeSource Professional is the best FREE platform for earning new construction seller and buyer leads. Show and sell new construction homes—virtually, or one-on-one by appointment. Builders are making the process easier in today's digital environment.

Join our webinar to learn:
•	How to activate your private account.
•	How to earn seller and buyer leads with your agent-branded ShowingNew page (with 120,000 new homes on it).
•	How to post new construction homes directly to your social media accounts and keep all the leads you earn, for FREE!
•	How to contact builders and schedule one-on-one appointment for your buyer or schedule virtual showings. 

IMPORTANT:  Login to NewHomeSource Professional prior to the webinar to create your account. Access NHS Pro through your MLS or at www.newhomesourceprofessional.com.
Register Now

Wednesday, June 30, 2021

1:30 PM - 2:30 PM CDT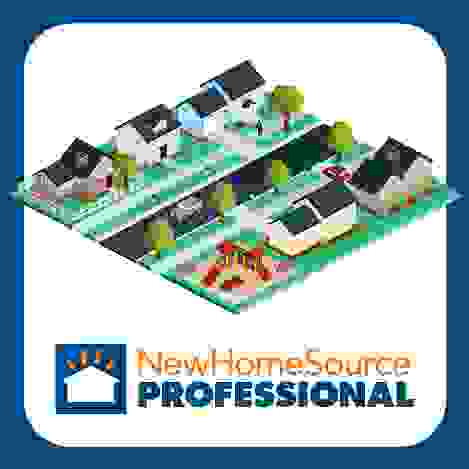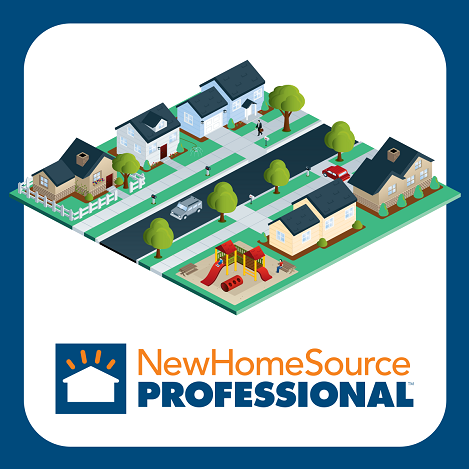 LIVE WEBINAR
New and Updated Home Market Update!
Learn how things have changed in the last few months and what BDX is seeing from builders and consumers alike.

The "Work from Anywhere" idea is still growing strong.  Home offices, gyms and outdoor living spaces are even more important to buyers as they move farther out into the suburbs.  The market continues to change and builders are adapting to these changes with how they price and sell homes. 

Experts expect the new home market to continue to out-perform in 2021 – driven by low interest rates, strong housing demand, and continued shortages of resale home inventory.  Join us for an update on what's new with new construction including:

- How can new homes help real estate professionals meet the need for more inventory?
- How can you manage buyer expectations at a time of increasing costs in construction materials and increasing home prices?
- Are waitlists and lotteries for new homes back? What are the pros and cons?
- When do builders expect to have more new homes and communities available?
- What changes have builders made to improve the new home shopping experience for you and your clients?
- Crystal Ball Questions: What is 2021 going to look like for the new home industry?

Join Jay McKenzie and the New Home Source Professional Agent Outreach Team for this insightful webinar. We'll share actionable insights into homebuyer needs, attitudes and behavior from our Home Shopper Insights Survey of more than 8,135 current home shoppers and recent buyers in 43 top housing markets – and our ground-breaking New Home Buyer Journey research.
Register Now