Upcoming Events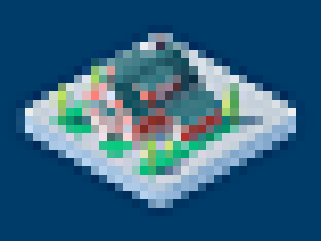 LIVE WEBINAR
Join us in this live webinar if you're new to NewHomeSource Professional (NHS Pro)! Gain access to the most comprehensive, FREE resource for new build inventory, and keep selling—even when you have low resale inventory in your area. Do more in less t

Tuesday, June 13, 2023

11:00 AM - 12:00 PM CDT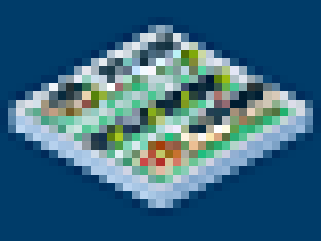 LIVE WEBINAR
After taking the NewHomeSource Professional (NHS Pro) basics webinar, level up with this advanced course where we dive into features to help you stay in touch with your clients and use the free tools within NHS Pro to expand your network. Agents who

Thursday, June 22, 2023

10:30 AM - 11:30 AM CDT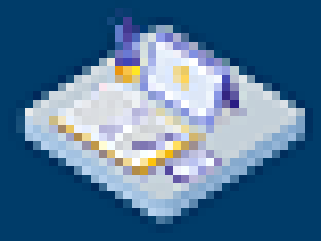 LIVE WEBINAR
Join the NHS Pro product manager, Brandon Roth, and get a wrap up of the latest features released in Q1 and Q2, and take a look at what's around the corner in Q3 and Q4: • Access builders' Interactive Site Plans • Improved client activity data and n

Tuesday, June 27, 2023

11:00 AM - 12:00 PM CDT
Watch Past Webinars
New Homes Market Update - March 2023
Aired: March 30, 2023  |  Special Guest: Jay McKenzie

Watch for an update on what's new with new construction, including:
•  What type of incentives builders are offering buyers to offset the higher mortgage rates?
•  How working with builders can help your buyers concerned about housing affordability?
•  How are builders changing to adapt to the market?
•  Hear about builder sentiment for the coming year.

Join Jay McKenzie and the NewHomeSource Professional Agent Outreach Team for this insightful webinar.

We'll share actionable insights into homebuyer needs, attitudes and behavior from our exclusive surveys of home shoppers on our consumer portal – that can help you best assist your buyers considering newly built homes.
                    
NHS Pro Basics – Help your buyers & gain more clients with New Builds
Aired: March 9, 2023  |  Trainer: Angela Kellerman

Watch this webinar if you're new to NewHomeSource Professional (NHS Pro)! Gain access to the most comprehensive, FREE resource for new build inventory, and keep selling—even when you have low resale inventory in your area. Do more in less time with your NHS Pro agent account and share more homes with your buyers.

Don't miss out on buyers looking for new home builds just because they think you cannot help them with new construction homes. You can! A free NHS Pro agent account gives you a free landing page called your Showingnew microsite. Also take advantage of the NewHomeSource Professional widget you can embed on your website. These tools direct buyers, who are interested in new communities, back to you as an expert in your market.

Join our introduction course to NHS Pro to discover:
•  How to create an NHS Pro account through the main NHS Pro site, or through your broker or MLS private label (if applicable).
•  How to customize your Showingnew microsite—your landing page for clients to view new homes.
•  How to run a search, and email one of the 120,000 new home listings on NHS Pro to your sellers.
•  How to post new construction homes directly to your social media accounts and keep all the leads you earn at no additional cost.
•  How to add the NHS Pro search widget to your website to ensure your buyers know you are qualified to represent them with new construction homes.
•  How to contact builders and schedule appointments for your buyer.
                    
2023 New Homes Outlook from The Agent's Perspective
Aired: February 7, 2023  |  Special Guest: David Fletcher, CEO of New Home Co-Broker Academy
Learn more from David: <a href='https://www.newhomecobroker.com/?ref=BDXNHSPRO' target='_blank'>https://www.newhomecobroker.com/?ref=BDXNHSPRO</a>

Realtors need to prepare for a new kind of housing market. A seller's market? No. A buyer's market? No! According to Realtor.com's Chief Economist, in her 2023 Housing Forecast, next year's market could become a "nobody's market."

If you are a Realtor working in a market where new home construction is a factor, you could be the 'somebody' that meets the needs of skeptical resale and new home buyers.

David Fletcher, CEO of New Home Co-Broker Academy LLC, shares what his 30 years and $3 billion new home sales record taught him through periods of much higher interest rates and three serious market crashes.
Factoid! 22% of our attendees are first year Realtors 50% have been in the business 5 years or more Realtors.