NewHomeSource Professional Events & Webinars
Upcoming Events

Thursday, April 22, 2021

10:00 AM - 11:00 AM CDT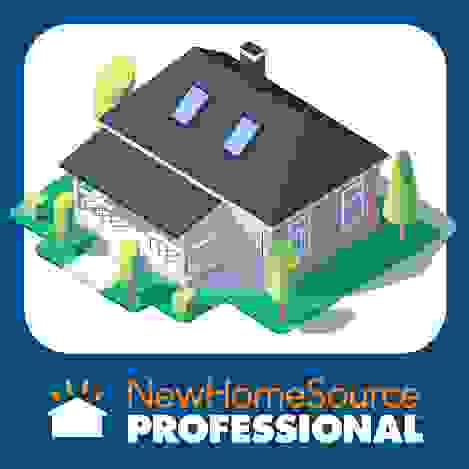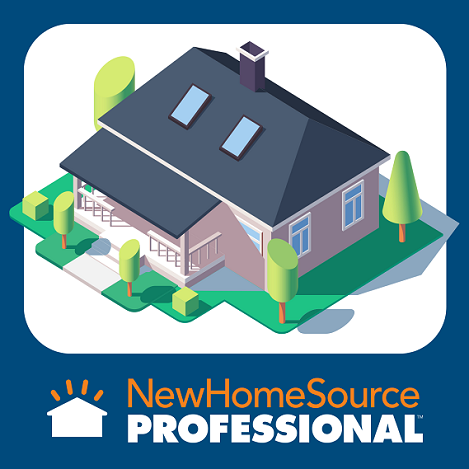 LIVE WEBINAR
Work Remotely -Virtual Tools To Keep Clients Safe And In The Market With New Home Source Professional
Make More Money and Work Less !  New Home Source Professional is the best FREE system for earning new construction Seller and Buyer leads.  Show and sell new construction homes – virtually or one on one by appointment.  Builders making the process easier in today's digital environment.  As a free benefit to you, your MLS has partnered with BDX on their NewHomeSourceProfessional.com tool (aka NHSPro)
Join our webinar to learn:
- How to activate your private account.
- How to earn Seller and Buyer LEADS with your agent-branded capture page (with 120,000 new homes on it).
- How to post new construction homes directly to your social media accounts and keep all the Leads you earn, for FREE!
- How to contact builders and schedule one-on-one appointment for your buyer or schedule virtual showings.

IMPORTANT:  You must login to New Home Source Professional prior to the webinar to create your account  - access NHS Pro through your MLS or at www.newhomesourceprofessional.com.
Register Now

Tuesday, April 27, 2021

12:00 PM - 1:00 PM CDT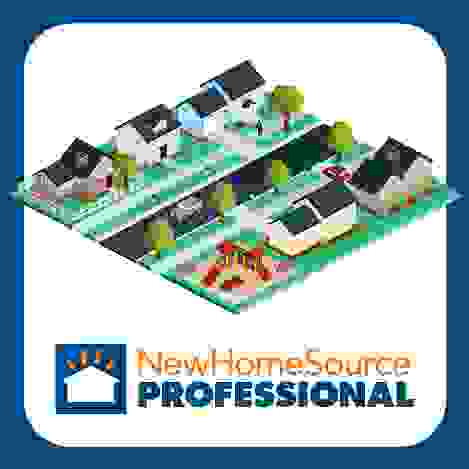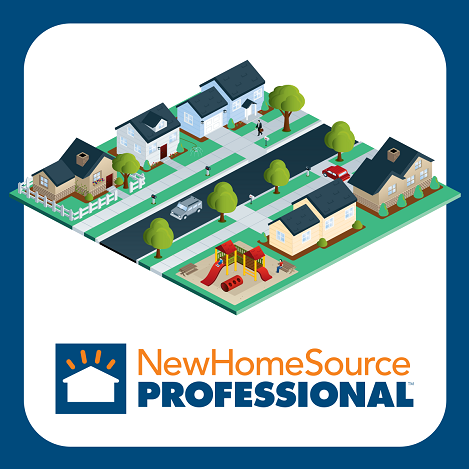 LIVE WEBINAR
How Builders Are Making it Easy for Agents to Sell & Show New Homes
Learn How New Homes Can Meet the Needs of Your Buyers Resulting In More Closings!

•	Solve the Inventory Shortage: Many builders have Quick Move-In Homes available today, next week, and next month. 
•	New Homes Are in Demand: Online searches for new homes are 13% above last year's record level.
•	New Homes Are Easy to Show: Via virtual tours on FaceTime, Skype or Zoom – or by in-person tours by appointment.
•	Partner With Builders: NHS Pro is helping make it easier for agents to register their buyer and to schedule virtual tours.
Register Now