NHSP Training Video 6: Using Your ShowingNew.com Site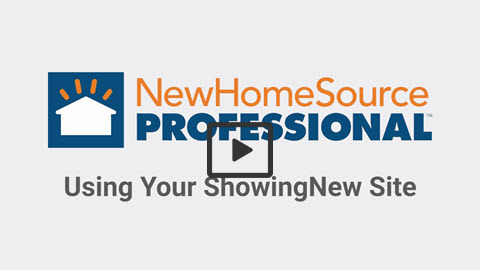 Here's how your clients use your branded ShowingNew.com site to find homes and review what you've saved for them.
Next Video: Video 7 - The ShowingNew.com search widget   
Topics:
Drew Knight is the Digital Content Associate for Builders Digital Experience (BDX). You can find him online at
LinkedIn
.